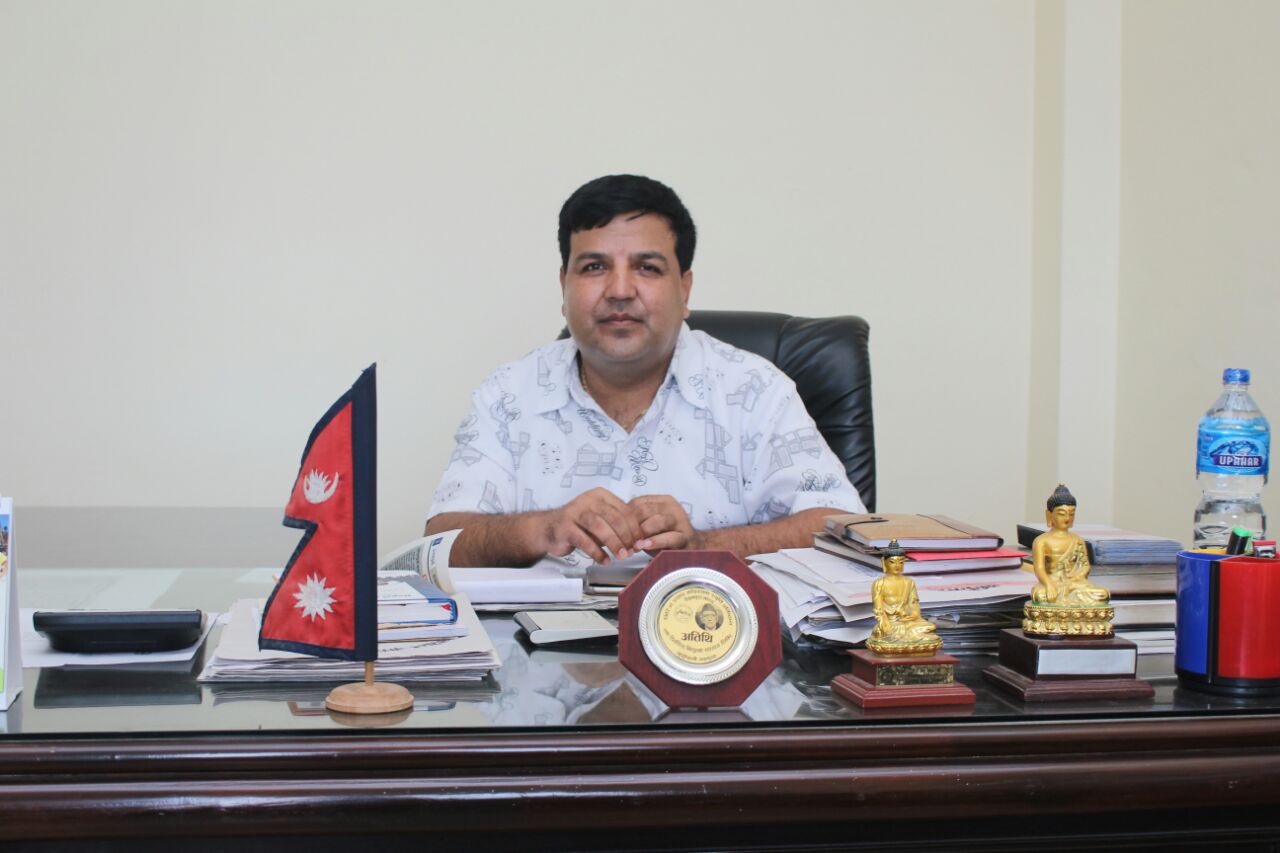 Let me congratulate the freshers on choosing our institution to pursue their career in medical and paramedical courses for the August session 2017. The institution has proved worthy by contributing medical services in the eastern part of Nepal.
It is already on the path of becoming the largest teaching hospital in Nepal accommodating one thousand fifty beds. The infrastructure is being developed to meet global criteria so as to recruit foreign students. I really feel proud to bring into public notice that the institution continues to draw attention of the students from SAARC countries and abroad. We have developed our network to connect our services to every community of the eastern part of Nepal which has enabled us investigate and diagnose both usual and rare medical cases.
The exposure has widened our students' skills and capacities to become skilled profession in the medical field. Among all the private medical institutions, our institution is going to be the first one to receive highest patients flow in Out Patients Department (ODF) and more than 70% bed occupancy throughout the year.
Finally, on the behalf of both management and faculties, I assure that we shall always be prompted to help you bring your dreams come true.
Dr. Sunil Kumar Sharma
Managing Director